Healthy and yet tasty beverages, available in the most popular flavours – Yes, Herbivo has made it happen. From energy drinks to tea we have it all so take a look now!
here are countless delicious vegan drinks and beverages to enjoy – from smoothies to milkshakes and teas, to hot cocoa and coffee.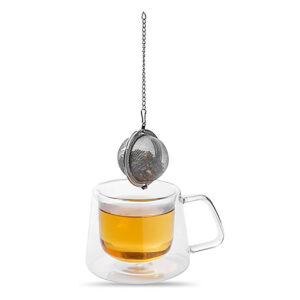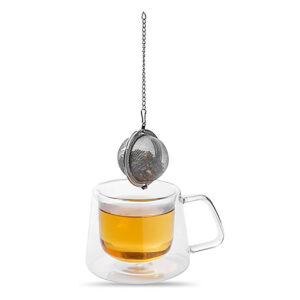 Brew your perfect cup of tea or herbs any time of the day by using our elegant tea chain infuser. Made of high-grade stainless steel, with a handy chain attached, this tea infuser is a real boon if you enjoy brewing whole leaf teas. Just fill this tea infuser (mesh ball) with your favorite leaves, place it in your cup/teapot, pour hot water, and let it steep for as long as you like & enjoy the goodness of tea with The Tea Shore.
This product is made out of rust-free Stainless Steel.