Category Archives:
Healthy food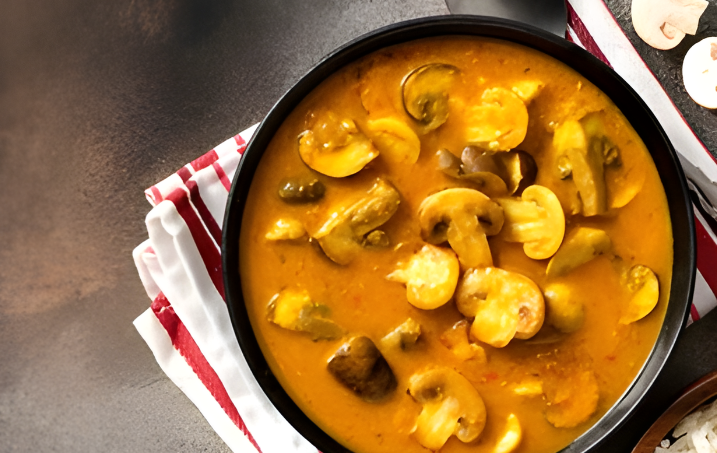 This fiery curry which is generally synonymous with spicy and aromatic food, is a classic dish from the Chettinad cuisine.
Crispy yet tender cauliflower bits are baked in smoky and zesty spices, and are then placed on a bed of lettuce along with avocados, onion and cucumber.
We're taking you to the tropics with this vibrant and lush dessert!
This uber moist and buttery vanilla cake is infused with pineapple juice, caramelised with coconut sugar and
Cooked in traditional "dum" style using aromatic whole spices, grilled tofu and basmati rice, this tofu tikka biryani recipe is a vegan's dream come true!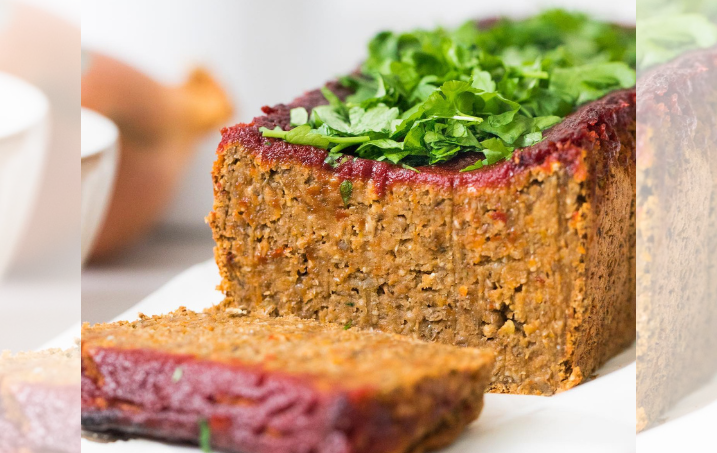 Meatloaf without meat? That's preposterous!
Well, no it's not, thanks to the array of juicy and meaty textured vegan ingredients that you probably already have in your kitchen!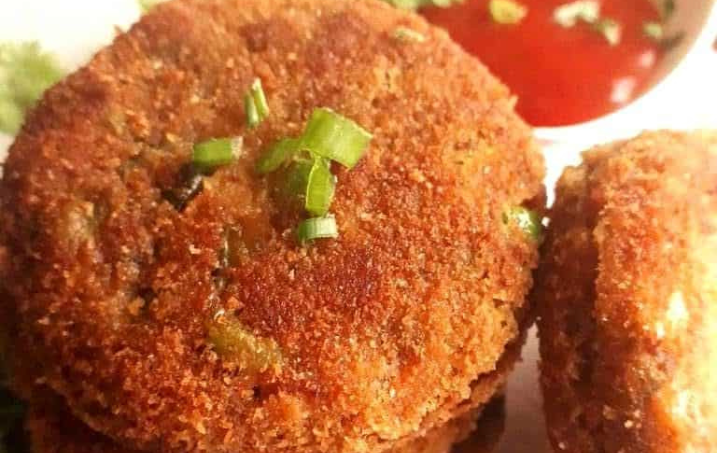 Perfect for vegan meat lovers, these flavourful, tender and juicy kebabs are a party-favourite and a definite must-try!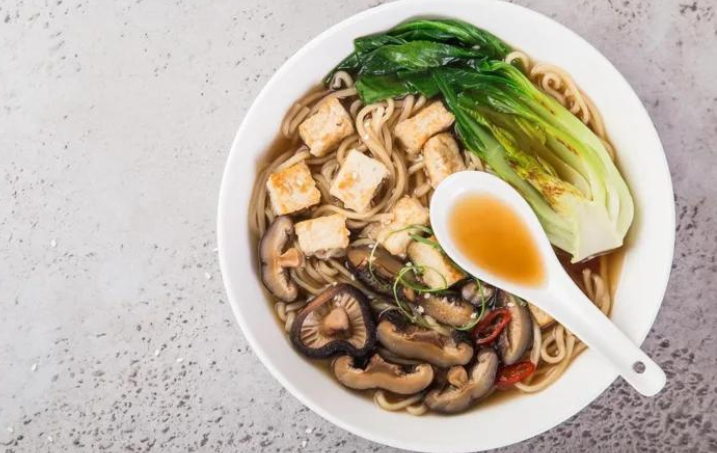 Spoiler alert! Vegan ramen bowls are just as delectable as your typical non-veg ramen bowls!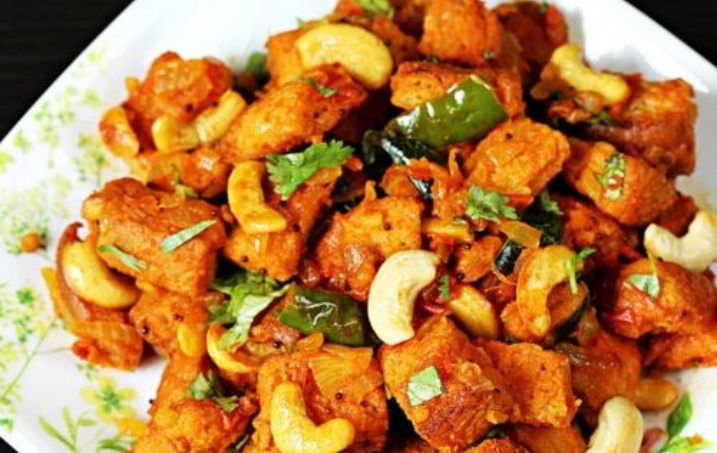 If you're looking for a breakfast recipe that is not only delish, but also one that you can whip up when you're on a time crunch, then look no further!
A simple twist to the South-Indian breakfast staple – bread upma!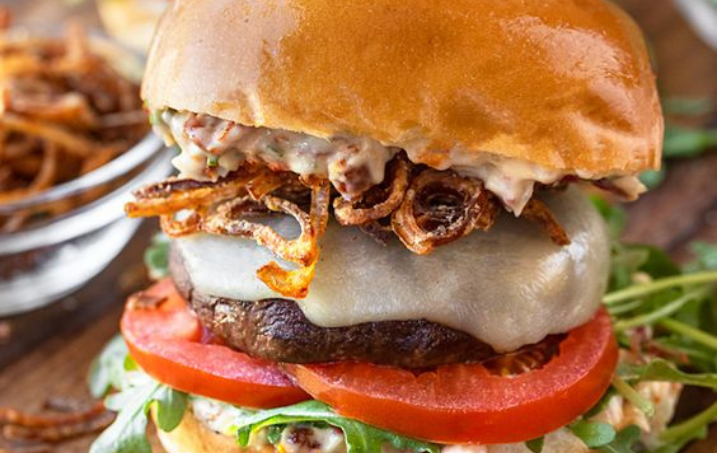 Out of the many dishes mushrooms can be made with, mushroom burgers have to be the ultimate crowd-pleaser!