Category Archives:
Recipes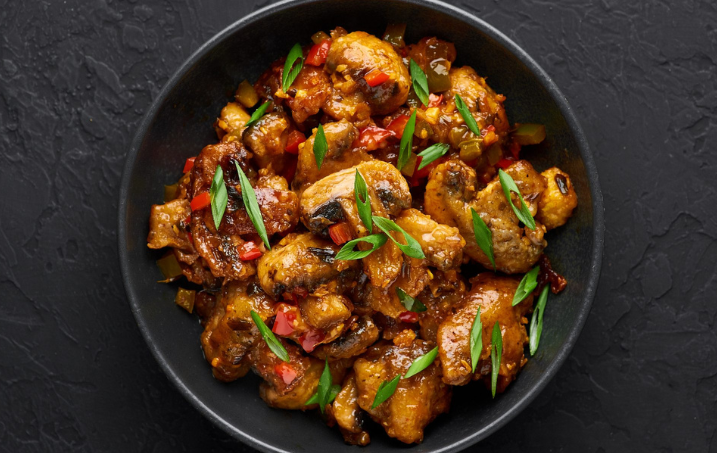 This lip-smacking appetiser hails from South India and has a lot of myths and stories on its origination. First introduced as Chicken 65 at Buhari hotel, Chennai in the year 1965, this robust dish is filled with hot spices and strong flavours.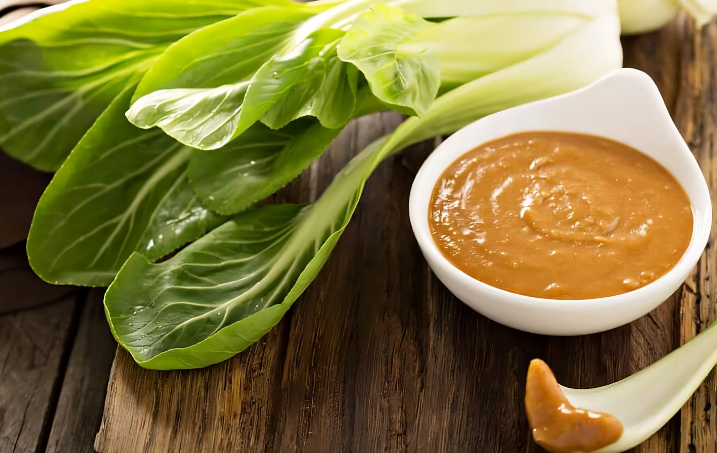 If you're a huge fan of peanut butter, then we're pleased to introduce you to its fiery friend – the spicy peanut sauce!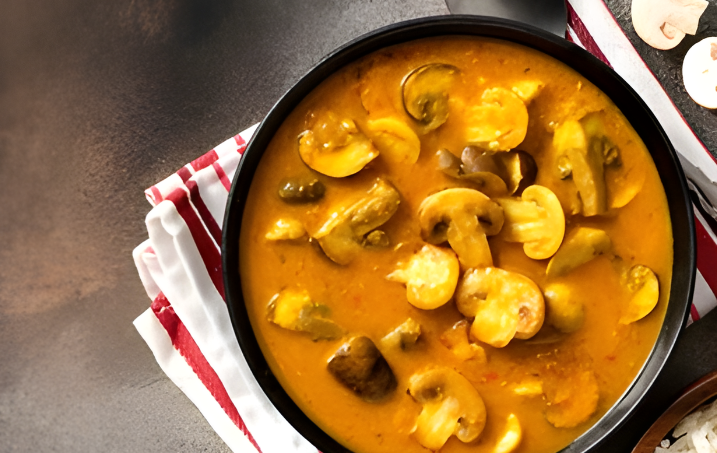 This fiery curry which is generally synonymous with spicy and aromatic food, is a classic dish from the Chettinad cuisine.
Crispy yet tender cauliflower bits are baked in smoky and zesty spices, and are then placed on a bed of lettuce along with avocados, onion and cucumber.
We're taking you to the tropics with this vibrant and lush dessert!
This uber moist and buttery vanilla cake is infused with pineapple juice, caramelised with coconut sugar and